2023 Season: June 30-August 19
Single tickets on sale now!
Join us for our 62nd season with eight weeks of performances under the leadership of Music Director Sir Donald Runnicles! The 2023 season features robust orchestral and chamber music performances, Gateway Series concerts, special events, the continuation of GTMF's opera initiative and Sunday Matinee Piano Recitals, and free GTMF On the Road community events. Guest artists include violinist James Ehnes, pianists Yefim Bronfman and Marc-André Hamelin, cellist Alisa Weilerstein, mezzo-soprano Kelley O'Connor, soprano Julia Bullock, mandolinist/vocalist Chris Thile and more.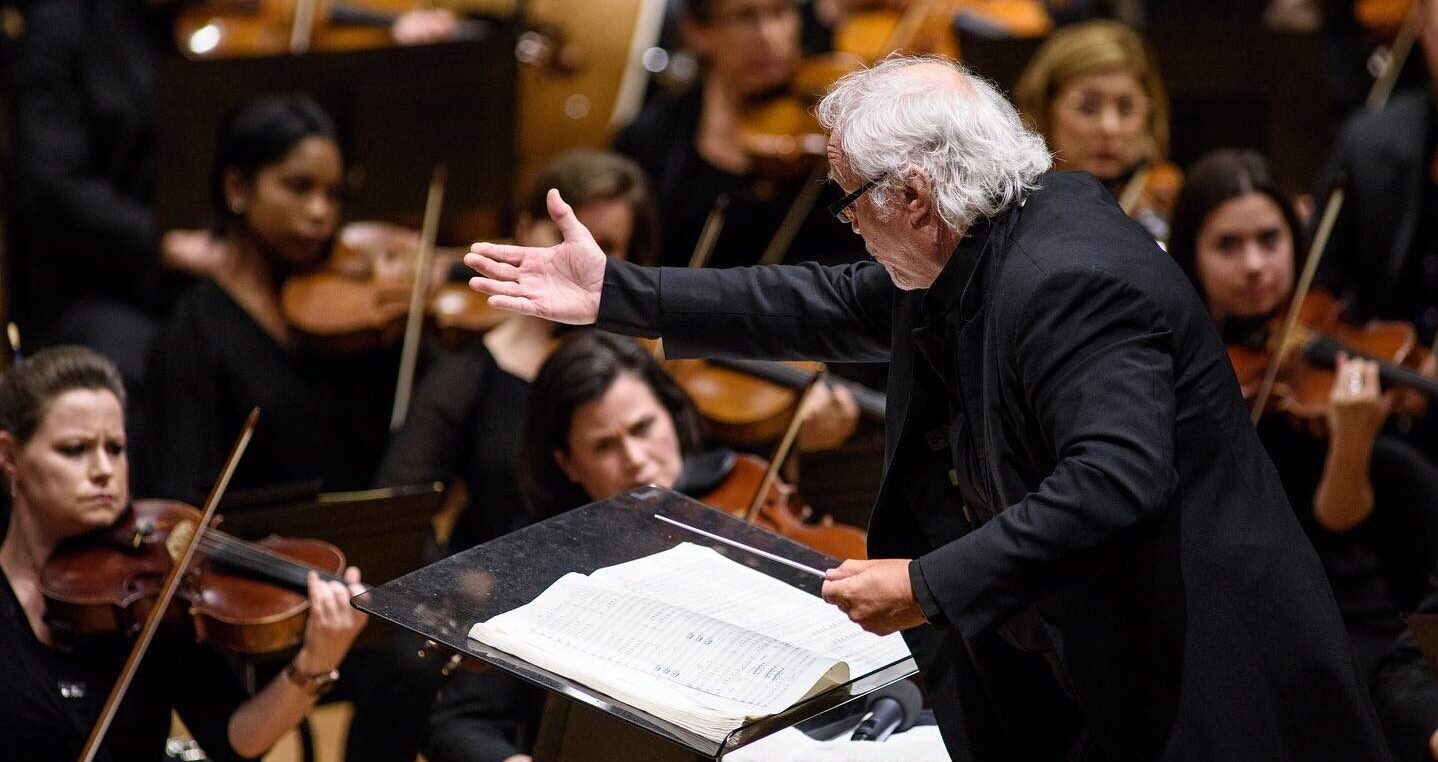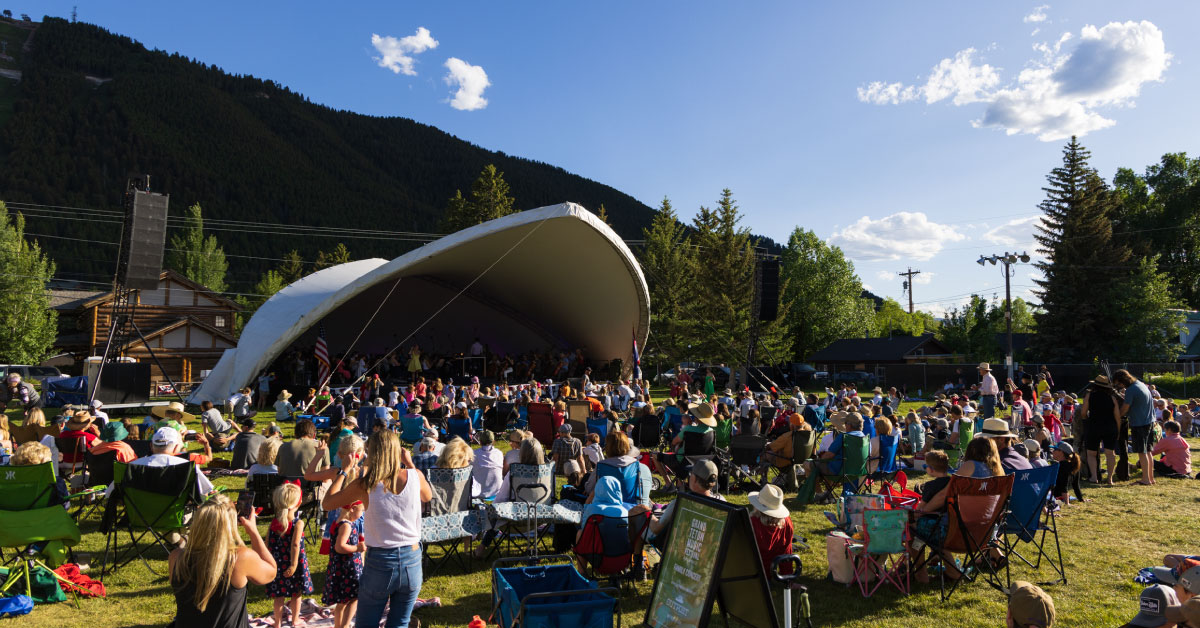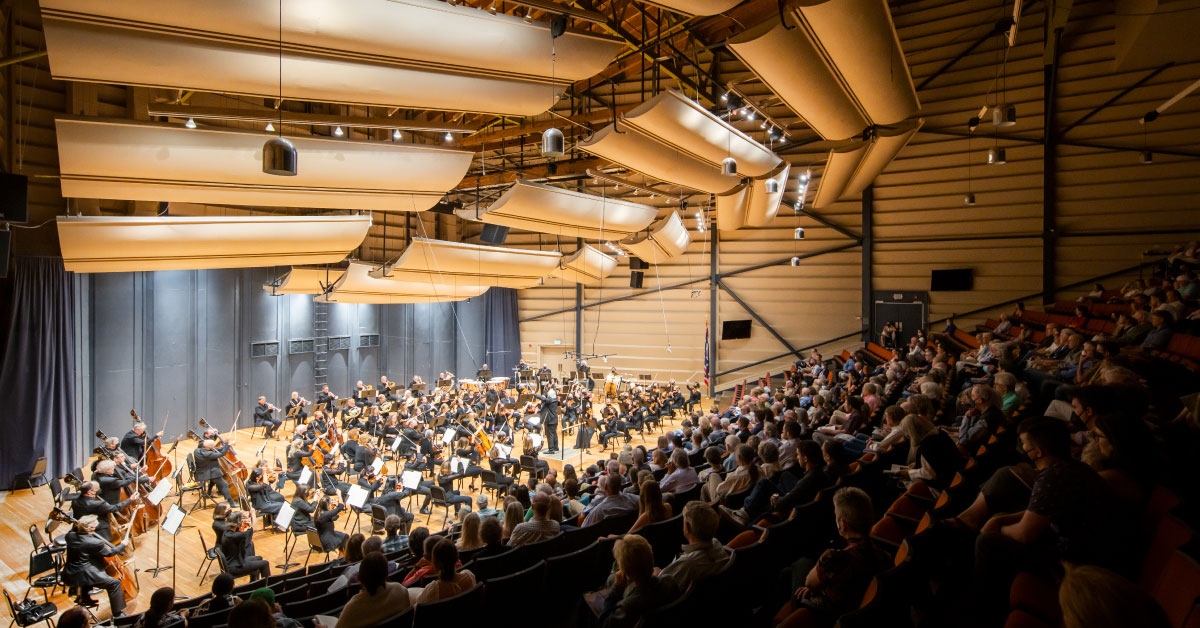 One of the best places to hear classical music in the summer.
– The Wall Street Journal
The setting is everything at this event, but with Donald Runnicles in charge, musical quality is assured.
– The New York Times
One of America's most impressive music festivals.
– BBC Music Magazine
Where some of the world's best musicians congregate and perform.
– The Economist 1843
One of the top 10 classical music festivals in the US this summer.
– Financial Times
Upcoming Performances with Sir Donald Runnicles
San Francisco Opera
Strauss' Die Frau ohne Schatten (The Woman without a Shadow)
June 4-28, 2023
Sir Donald Runnicles, conductor
details & tickets
Strauss' rarely performed masterpiece returns for the first time in over 30 years in a vibrant production designed by acclaimed artist David Hockney. Former San Francisco Opera Music Director Sir Donald Runnicles conducts.
Edinburgh International Festival
Deutsche Oper Berlin
Wagner's Tannhäuser in concert
Friday, August 25, 2023 at 6 PM
Sir Donald Runnicles, conductor
details & tickets
Expert Wagnerian Sir Donald Runnicles's interpretation of Tannhäuser at the 2013 BBC Proms was rapturously received. He now conducts the Deutsche Oper Berlin in what promises to be an unforgettable concert performance.
Deutsche Oper Berlin
Puccini's Tosca
September 13 & 16, 2023
details & tickets

Sir Donald Runnicles, conductor
Sondra Radvanovsky, Tosca
Vittorio Grigolo, Mario Cavaradossi
Roman Burdenko, Scarpia
Dean Murphy, Angelotti
Padraic Rowan, Sacristan
Jörg Schörner, Spoletta
Patrick Guetti, Sciarrone
Vision
GTMF's vision is to be among the finest music festivals in the world and a vital part of Jackson Hole's distinctive culture of excellence.
Season artwork: "Quiet Evening" by Stacey Peterson  |  more info
Mission
Our mission is to engage, entertain, educate and inspire our resident and seasonal communities through exhilarating musical experiences. We feature orchestral, chamber and solo performances of primarily classical music by world-class artists, and we foster a culture that draws outstanding musicians to Jackson Hole in support of this mission.